This section is for one of our longstanding members to add his posts to KGN.
http://www.legacy.com/obituaries/kentucky/obituary.aspx?n=carl-peter&pid=186721147

[Spider_Calendar id="1″ theme="13″ default="month" select="month,list,week,day,"]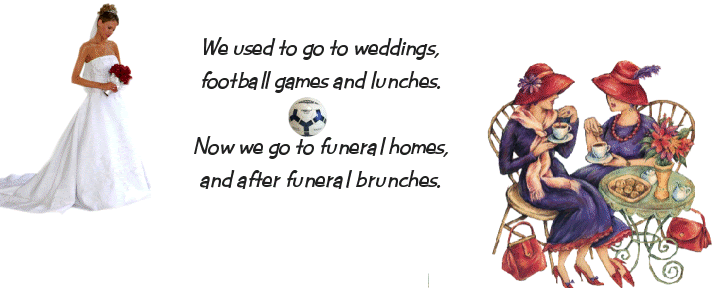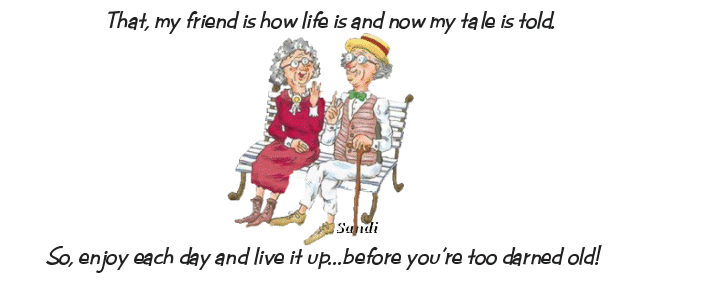 May God let us all grow old gracefully!
Send This To All Your e-mail Friends
And Wish Them A Very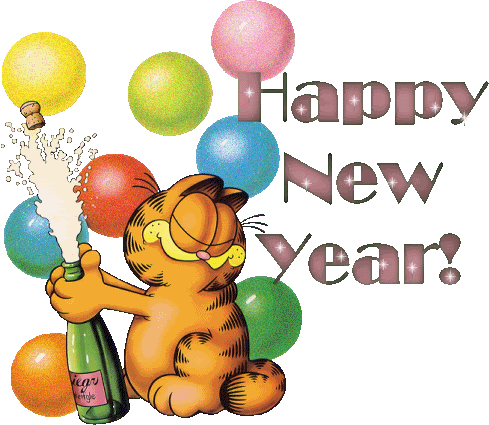 Filled Full Of Love, Joy, Peace, Happiness,
And Prosperity…
Please join us in drinking a toast to 2017 !!!